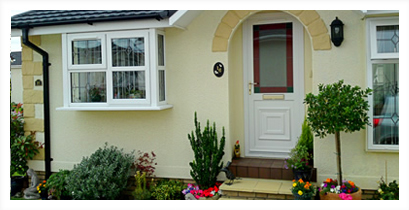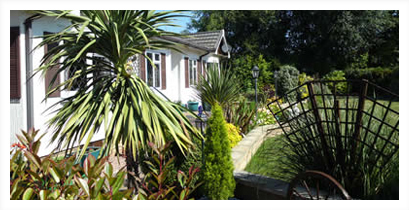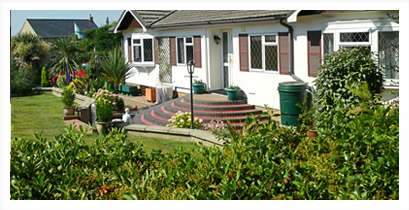 There has never been a better time to improve your lifestyle and put money in your bank!
Over 200,000 people in the UK are now benefitting from the Park home lifestyle, what's stopping you?

Watch Our Promotional Video
Depending on your browser you may need to install QuickTime to watch.