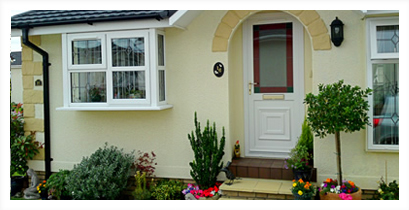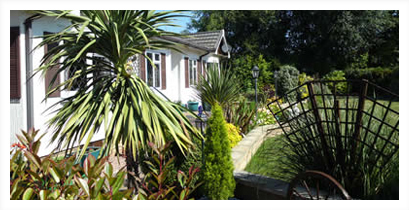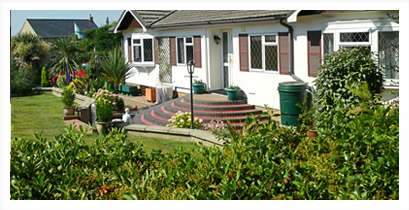 There has never been a better time to improve your lifestyle and put money in your bank!
Over 200,000 people in the UK are now benefitting from the Park home lifestyle, what's stopping you?

The Firs
The Firs park is ideally situated in the heart of Cambridge - one of the most beautiful parts of the country. Our residents are the envy of thier friends, living on this exclusive development in such a prime location. 
There is a supermarket within easy reach and Cambridge City Centre is only a short journey away and the park is sited near a good bus route.
The park itself offers good security with automatic gates and site office that is managed through the day. The well designed street lighting throughout the site ensures there are no dark areas to worry about. The high quality roadways complimented by well landscaped areas just finish off what is an idyllic site in a prime location.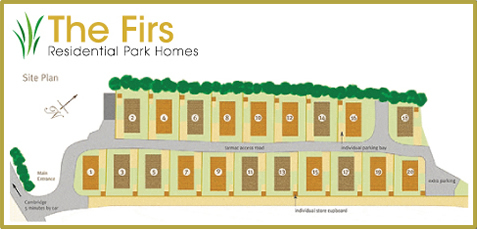 Click on images to enlarge.