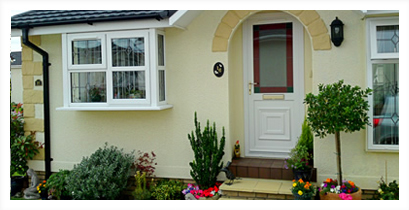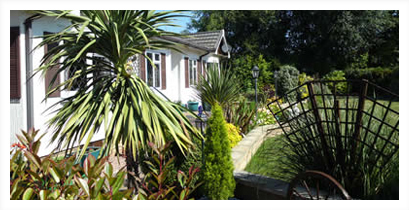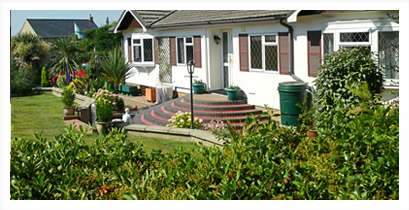 There has never been a better time to improve your lifestyle and put money in your bank!
Over 200,000 people in the UK are now benefitting from the Park home lifestyle, what's stopping you?

Cambridge
Omar Homes has now redefined modern living by combining elegance and the principles of chic minimalism to create the heart of a luxury designer lifestyle – The Cambridge.
From top to bottom, the build accommodates everything from the sophistication of the ultimate hi-tech luxury of a integrated digital sound system above you to the comfort and economy of underfloor heating below. Its airy, light and spacious feel comes courtesy of a unique vaulted construction that does away with flat ceilings and raises the bar, setting new standards for style and quality.
The aspirational 21st century design transcends to features, furniture and fittings in a way never before experienced in a park home. The island kitchen, US-style fridge-freezer, walk-through dressing room and trend-setting soft colour palette décor all contribute to this modern way of living.
The cool internal combinations of stunning walnut-finishes and brushed aluminium modernity is the perfect compliment to the Cambridge's chic clapperboard exterior redolent of the romance of New England architecture.
All-in-all, the Cambridge establishes a breakthrough level of luxury, setting new standards for the most enviable of lifestyles.
Click on images to enlarge.